Thanks for printing! Don't forget to come back to CEC for fresh articles!
Drop Bottom Solutionizing Furnaces for aircraft precision
Worldwide the largest aircraft and transportation alloy components are heat treated in CEC Drop Bottom Solutionizing furnaces. In recent years CEC has been contracted to build machinery systems that heat treat: forged rings to 20' diameters, 65' long extrusions, large diameter turbine inlet cones spun to 18' diameter and large sheets of aluminum alloy metals for wings and fuselage.
For rapid and uniform convective heating our fan and duct configurations guarantee close temperature uniformity throughout the load chamber and parts. Computation Fluid Dynamic modeling predicts reliable machinery performance and allows CEC and our customers to optimize part density and load rack configuration to increase machinery through-put.
Part marking and data acquisition can allow SCADA interface with your ERP software to assure bottom line predictability and part tracking documentation.
The CEC business process will take your project from RFQ to SOP in a reliable and predictable way allowing the final customers to enjoy their ride or flight.
STRINGENT MATERIAL PROPERTIES
Drop Bottom furnaces are used when material properties are critical and the time from solution heat treating to quench must be minimal.
This drawing shows an installation designed, built and installed by CEC in 2012 for large forged aluminum rings. This is one of the largest three drop bottoms in the world all of which were made by CEC.
Drop Bottom Equipment Configurations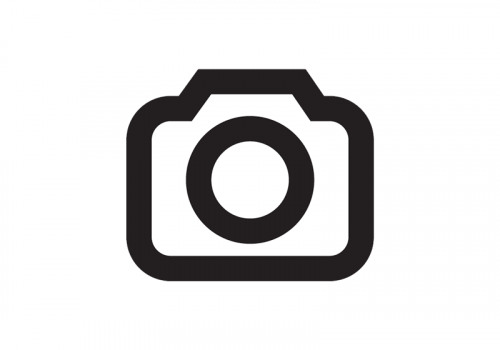 Automated basket or rack disconnect, hands free, personnel free work areas
Moveable: Cars, Quench tanks, Furnace or Load cars - remotely driven
Submergable or side of tank mounted Quenchant agitators
Quench tanks are heated, cooled and % polymer can be fully controlled
Alloy fabrication racks for round, rectangular, square or your special geometry loads
In ground concrete tanks, steel lined or stainless steel tanks of all sizes
Gas heating systems to your need, including: direct, indirect, pulse, recouperative, low NOX.
Electric heating with bank type heaters or wire on fiber wall mounted.
CEC is flexible and experienced; give us a chance to listen and apply our knowledge, we can help in most applications of larger sized machines. We have the muscle and brains to back up our systems with good project management, installation and service.
CEC has built some of the largest and most sophisticated Drop Bottoms in the world. We have installed machines that have up to 20,000 lbs (9091 kg) load capacity with a load width of 23'(7.0m). CEC has built tower type Drop Bottom furnaces that can process wing struts or similar long extrusions for aerospace applications.
Call today and see why companies such as Boeing, Bell Helicopter, Scot Forge, Ladish and other fine companies bring their most stringent applications to CEC for processing in drop bottom furnaces.