Thanks for printing! Don't forget to come back to Consolidated Engineering Company for fresh articles!
Our Focus is to Save you Money while Maintaining Quality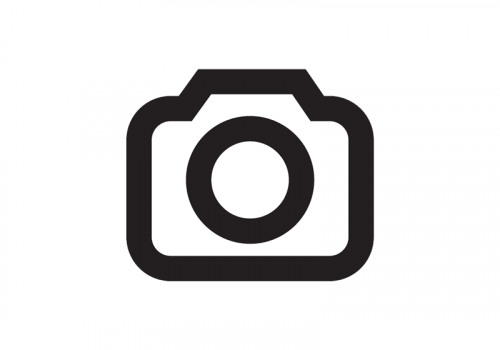 CEC is an industry leading designer and manufacturer of aluminum solution heat treatment furnaces. We have manufactured solutionizing furnaces for all types of castings, forgings, extrusions and tubing. For tubing, extrusions, and bar / plate applications see our Aluminum Mill Equipment page.
CEC has extensive experience in heat treating castings. To date, CEC's T4 & T6 installations process more than 57 million aluminum cylinder heads, engine blocks and wheels every year. CEC has invented and developed solution heat-treatment machine innovations and processes that have produced more than 105 patents. To develop and optimize processes, we have run more than 6350 CEC sponsored or funded casting tests to prove our process innovations. Our corporate focus is to save you and the end customer operating costs and pollution while improving your product quality. CEC invented and remains the world leader in trayless and basketless head, block and wheel casting processing.
In 2014 CEC shifted its focus to the T6 Heat Treatment of High Pressure Die Castings (HPDC). This has already resulted in substantial savings to the customers whose castings have been processed in our machines. Call us today and we will review our technology with you privately. CEC has it's own patents in High Pressure Die Casting Heat Treatment, but is also the licensee of CSIRO patents in NAFTA and EU.
Leading Innovation
CEC invented and remains the world leader in trayless and basketless head, block and wheel casting processing.
Minimizing Cost is our Goal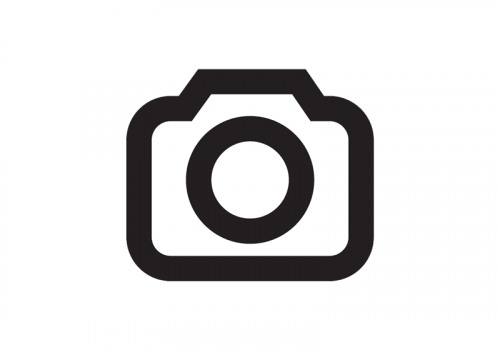 For continuous heat treatment we provide:
Trayless on Chains or Rotary without Trays or Baskets
CEC Inventions (partial list) or improvements:
Basketless on Chains
Short Cycle Heat Treatment (Solution for less time)
Close Proximity Heat Treatment (Hot Castings from the Die)
3 in 1 = Heat Treatment, Sand Removal and Sand Reclaim in one machine
Single stack energy optimization and pollution reduction = CleanCast(R)
Chain, rotary or other "cell type" or "close proximity" furnaces can be located directly at the mold filling or forging output stations and will heat parts with radiation, nozzle-flow or other potential product enhancement features to ensure the shortest possible heat-treatment time and lowest cost. Our process features give you the greatest assurance that your physical properties will be met.
Call us today to tell us about your production needs. We offer engineering and testing that will show you how your casting or forging costs can be minimized and your pollution reduced. CEC systems are the proven industry benchmark. See why Mercedes, Ford, Norsk Hydro, BMW, Nemak, Teksid, Superior, VAW, and other fine casting companies put their development and engineering trust in CEC for their largest projects.